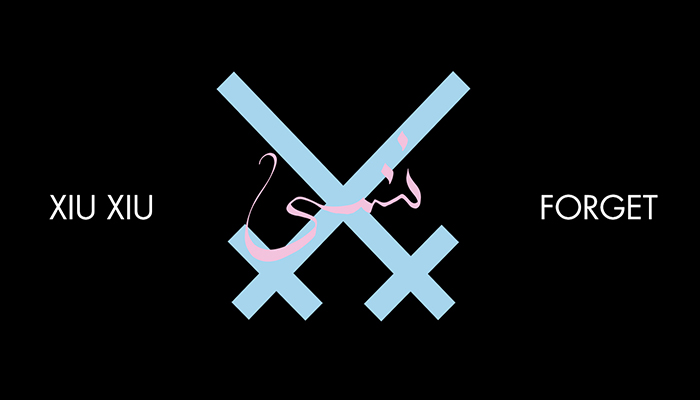 Xiu Xiu's New Album FORGET Out Now!
Posted 02/24/2017
The incredible new album from Xiu Xiu, FORGET, is officially out now!
While writing FORGET, Xiu Xiu released the lauded Plays the Music of Twin Peaks, collaborated with Mitski on a song for an upcoming John Cameron Mitchell film, and scored an experimental reworking of the Mozart opera, The Magic Flute.
All of this frantic, external activity lead to a softly damaged dreaminess and broadened intent that has not been heard before in other Xiu Xiu works. Standout track, "Wondering" is one of the catchiest boogie pop gems in the Xiu Xiu catalog, but like much of FORGET, it still bears an underlying tension that manifests differently in each piece.
FORGET was produced by John Congleton (Blondie, Sigur Ros), Greg Saunier of Deerhoof and Xiu Xiu's own Angela Seo.
Order the stunningly beautiful 180-Gram Light Blue vinyl, CD, or digital right now in the Polyvinyl E-Store. The vinyl pressing includes a 16-page booklet. Plus, receive an instant full-album download in WAV and MP3 formats at checkout.
Catch Xiu Xiu on tour across the US next month. View dates and purchase tickets here.